We're going to bring the shade of mood to the bright sunshine of June for this final featured photo post of the month. Have a look at the best we found in the last week.
/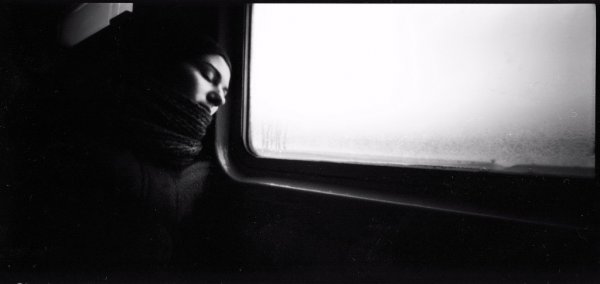 /, ©Alex Fedotov 2015 Alex Fedotov is based in St. Petersburg, and has a Flickr photostream chock full of interesting work. He works a lot in diptychs and in capturing quiet but powerful scenes with people.
The Fox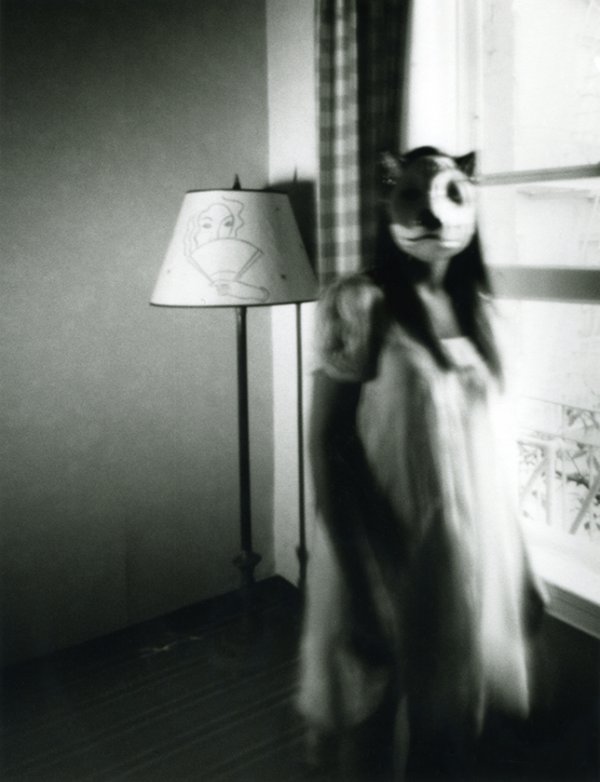 The Fox, ©Gordon Szeto 2015 Gordon Szeto made this photo with his Zero Image 69. He typically shoots landscapes, but for this photo he had a go at working with a model. This image is part of his series, A Girl and Her Mask. You can find more of Gordon's work on Flickr and his personal website.
MUSE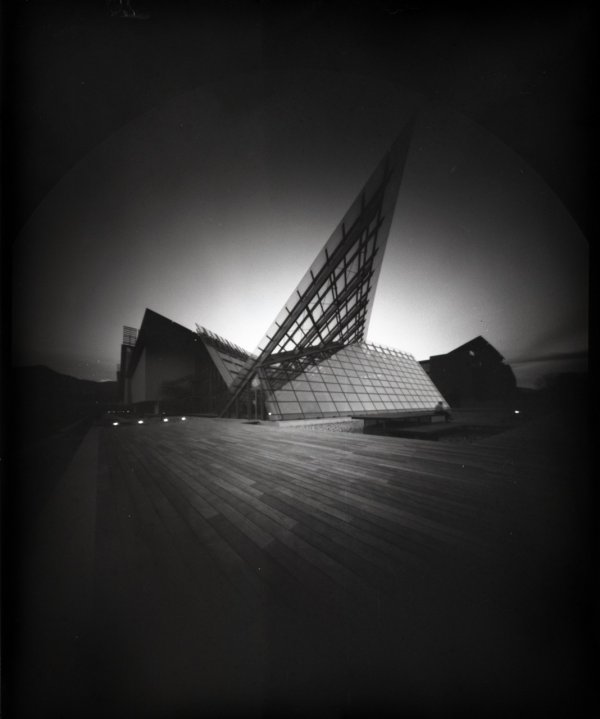 MUSE, ©Michele Welponer 2015 Michele Welponer made this striking image of MUSE, the Trento, Italy Museum of Science using his homemade 4×5 pinhole camera. We love this image for the way the perspective and vignetting shows off the geometry of the building. More of Michele's work can be found on Flickr.