May 2015 saw some great pinhole action at 
ƒ

/

D

! In case you missed it, here's what happened: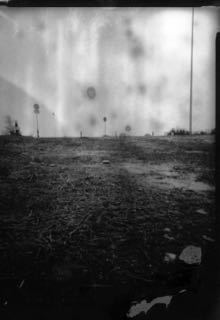 May 1: We highlighted Jan Geisen's work that focused on stormy action both inside and outside of the camera.
May 6: We covered some baseline information to help you choose the type of pinhole camera that you might like to build.
May 8: We published our interview with Paul Barden, and learned about what drives his wonderful vision.
May 13: We covered some tips on how to be more mobile with your pinhole gear, because having your pinhole cameras with you is the first step to pinholing more!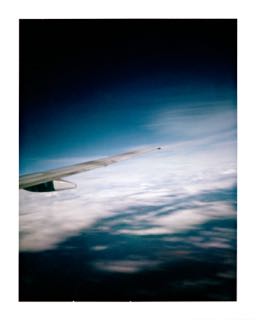 May 15: Luca Baldassari showed us his sublime photos of the North Cape.
May 20: Guest author Delio Ansovini contributed a wonderful article about camera geometry, and how understanding it can help you get a grip on your composition.
May 22: We shared Nicolas Turlais's exquisite vision of backcountry aloneness.
May 27: We shared a conversation with Eddie Erdmann about his mastery of the changing light of the low sun.
May 29: We published our conversation between associate editor Libby Selinsky and pinhole photographer Diane Peterson, where she provided great insight into her creative process and the path she took to her unique style of photography.
Finally, we've been delighted to continue promoting some of the best pinhole photography available:
All images on this page are copyright protected by the respective artists.