Every week on ƒ/D we scour the web for some fine examples of pinhole photography to inspire you to get out and shoot some pinholes of your own. This week is no exception, as we bring you examples of great captures and a very happy accident.
After you take a gander at these, if you still more, we have you covered!
Salthouse 2015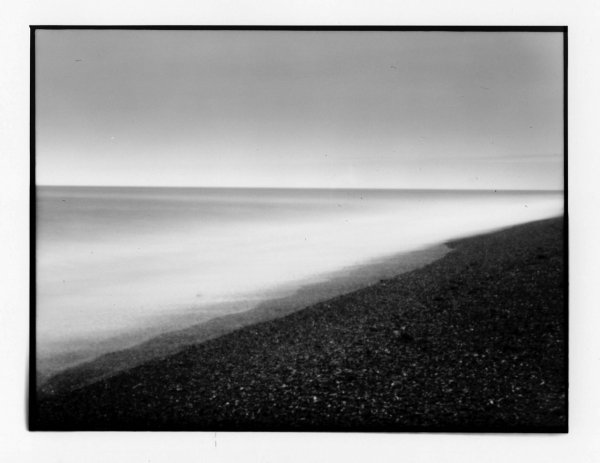 Salthouse 2015, ©Andrew Bartram 2016
Andrew Bartram made this captured this minimalist scene using his Intrepid Camera fitted with a pinhole and a 1 minute exposure, then printed on Ilford MGRC. You can find more of his work on his Flickr page.
Bilbao's Guggenheim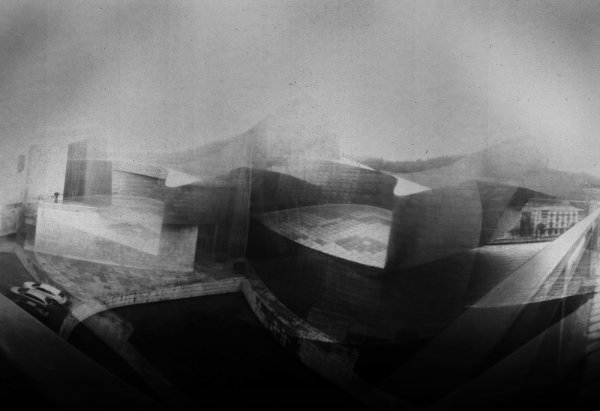 Bilbao's Guggenheim, ©Paco Casado Cepas 2016
Paco Casado Cepas created this photo in bad weather, at the Guggenheim in Bilbao, Spain, and without the aid of a tripod to steady his cylindrical tea can pinhole camera. The wind blew his camera off a railing during his 12 minute exposure. As Paco explains:
I was very surprised when I developed at home and saw such an interesting image. Chance, the unexpected, is from that moment not an enemy anymore to me. Actually I consider random exploring as part of the pinhole game, a different way of making images apart from the photography industry. Although we measure light, pinhole diameter and set up our cameras in a certain position, the intention of the photographer melts with the inaccurate and let something not expected 'happen'. As Vilem Flusser wrote, "pinhole photography becomes less a program and more an act."
You can find more of Paco's work on his Flickr page.
Vibration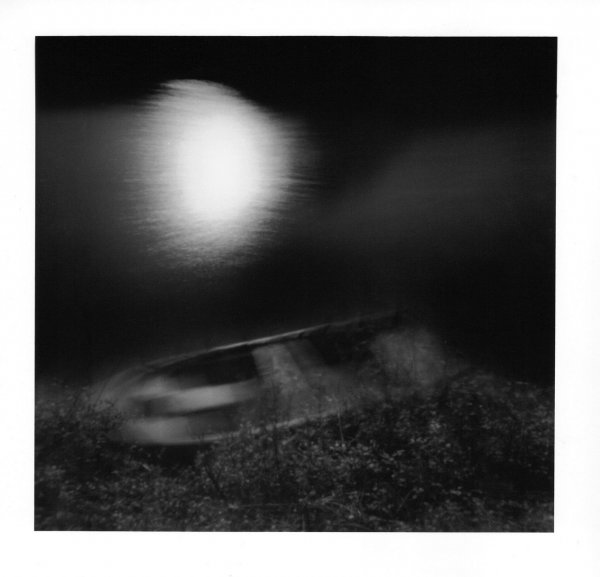 Vibration, ©Nicolas 2016
Nicolas Escoubeyrou captured the essence of this rowboat scene using his Noon pinhole camera loaded with FP4. Nicolas is using pinhole to aid his exploration of analog photography and various film formats. You can find more of his work on his Flickr page.
No Title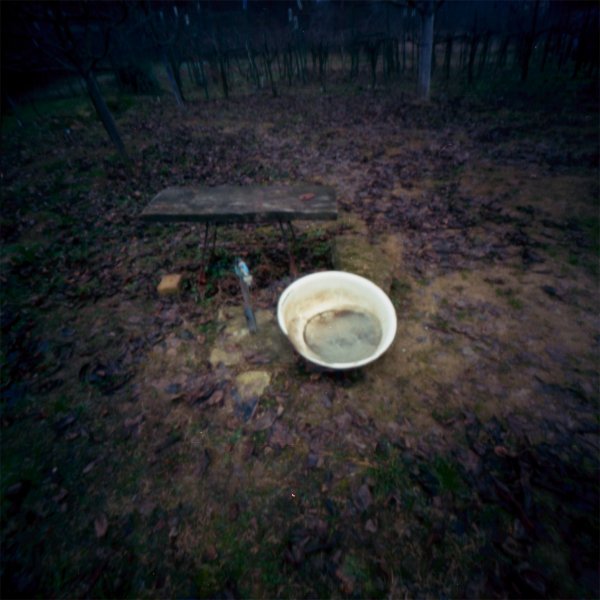 No Title, ©Gabor Pal 2016
Gabor Pal used to use software to manipulate or even damage his photos to create a mood, but now with pinhole he has no need for post-production manipulation. He made this scenic capture with his Zero Image 2000 and Portra 400. You can find more of his work on his Flickr page.