The Kickstarter for the ƒ/D Book of Pinhole was launched almost two weeks ago, and we've now made it to the 85% funding mark! We're incredibly grateful for the response and support the project has received thus far, for us and the 99 artists that are in the book.
This week we started publishing updates to the project in the form of artist spotlights. These spotlights, which will be posted regularly for the remainder of the Kickstarter, highlight more of the wonderful artists that we've included in the book. So far, we've highlighted:
The Kickstarter will likely be your only opportunity to get your hands on a press signature. In addition, it's very rare for Kier to offer prints of his photos for sale – this is the first time in years, and will likely be the last time for years as well.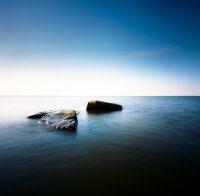 ©Kier Selinsky 2016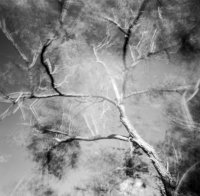 ©Kier Selinsky 2016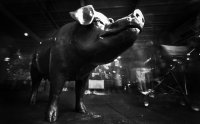 ©Kier Selinsky 2016
Check out the Kickstarter now!