Today's featured pinhole photo was taken in the amazing Icelandic landscape.
Höfn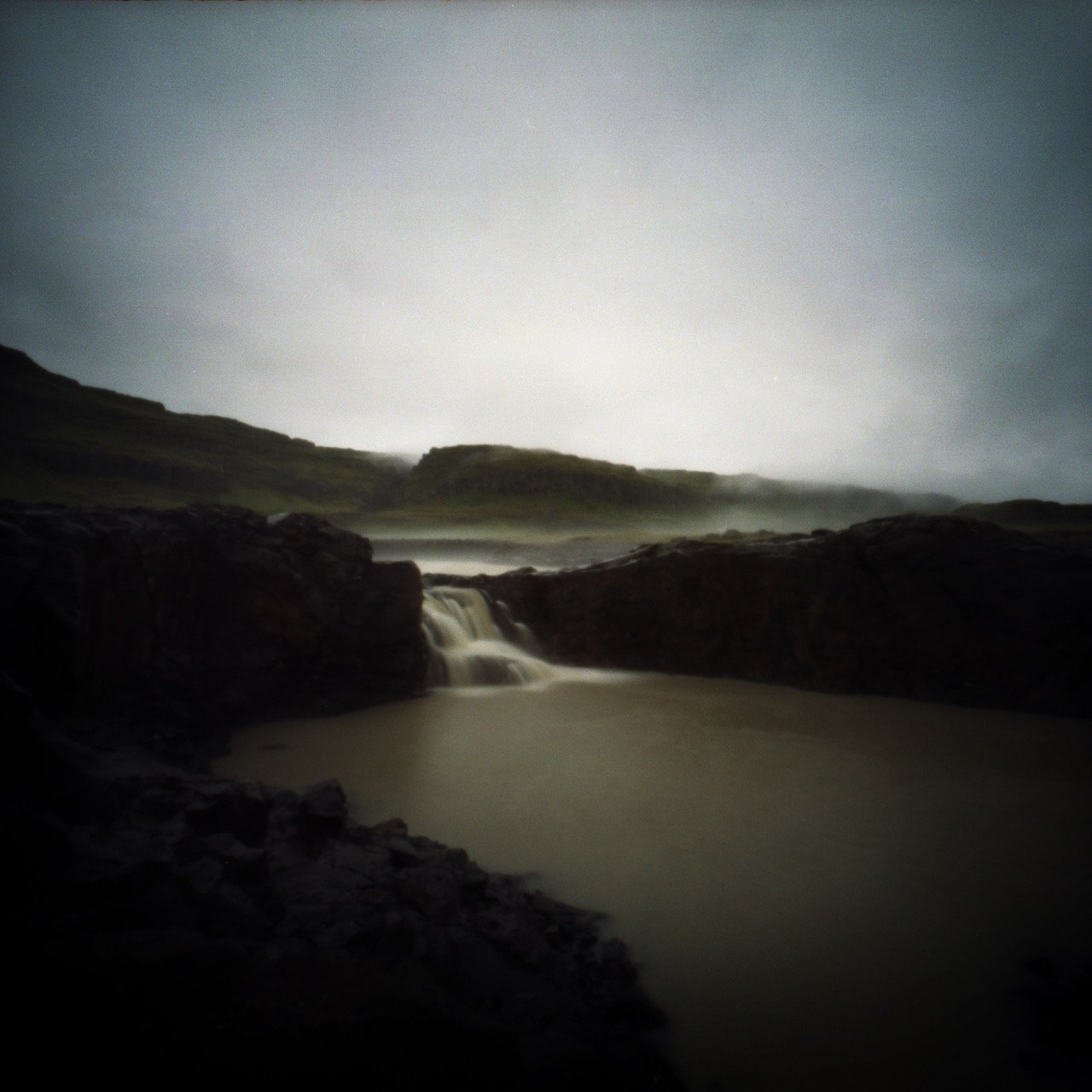 Höfn, ©Patrick T O'Reilly 2015
Usually I write up the synopsis of these, but Patrick O'Reilly did a pretty good job himself when he sent in the photo:
Last summer I boxed up my cheap 80's Peugeot bicycle and flew from France to Iceland with the plan of seeing how far I could ride in 2 weeks. I met up with an English friend of mine at keflavik airport and we started riding along the south coast, taking on the rain and headwinds, and wild camping along the way.  After 4 days of riding my knee got the better of me so we found a car, threw bikes in the back and continued the adventure on 4 wheels.
We chose this photo because of the painterly effect that pinhole lent to the wonderfully craggy landscape of Iceland. Well done!
Patrick can be found on Flickr.