After taking a months long hiatus, ƒ/D was roaring back this Spring with fresh pinhole imagery and artists. Here's a quick recap of what we published: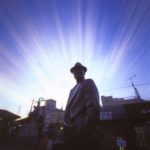 Inspiration posts – every week we seek to bring some fresh inspiration to help you see the world in a pinholy way. View all of them here.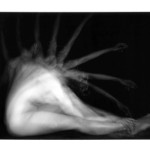 JC Denis' Studies in Motion went in depth in how to look leverage pinhole with motion.
Martin Martinsson brought us into his Movements collection and showed his fantastic eye for space.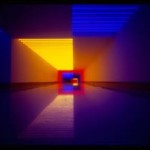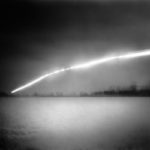 In her Test of Time series, Corine Hörmann showed us how to take the long exposure to the extreme end, and the wonderful world we find there.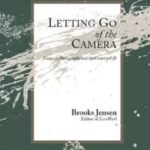 We learned from Brooks Jensen's book: Letting Go of the Camera, and how to see more freely.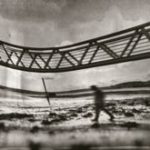 Steven Dempsey took us to a cinematic place in pinhole and showed us how to create tension in the imagery of transition.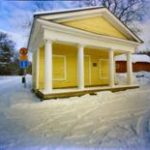 Finally, Olle Pursiainen brought us to his native Finland and inspired us with his images of the rural landscape near his home.
We hope that you've enjoyed all of these wonderful works this Spring as much as we've enjoyed bringing them to you! And we look forward to bringing you much more in the months to come!