June 2015 saw some great pinhole action at 
ƒ

/

D

! In case you missed it, here's what happened: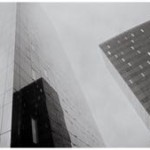 June 3: We covered Marko Umicevic's paper negative process for enhanced tonality.
June 5: We brought you Tina Rowe's wonderful representation of movement.
June 10: We published Todd Schlemmer's overview on 3D printing pinhole cameras.
June 12: We travelled to Alaska with Eddie Erdmann and his serene panoramic captures.
June 17: We covered the benefits of using some very feature packed apps on your phone for pinhole photography.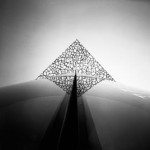 June 19: We got deep in symmetry with Dikal's pinhole photography.
June 24: We stirred the pot and looked at motion in a new way as we discussed controlling depth of field in pinhole photography
June 26: We shared Csaba Kovács's exploration of fog and converging lines.
Finally, we've been delighted to continue promoting some of the best pinhole photography available:
[nggallery id=12 images=35]
All images on this page are copyright protected by the respective artists.