June 2016 was a great month here at ƒ/D. We spent the month mostly on educational topics, and I expect that July will be more focused on the artists. Here's a look back on what was covered, in case you missed anything: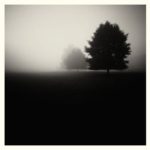 We added a healthy bunch to our collection of favorite inspiring pinhole photos. I'm happy to say that the quality of pinhole photos being produced today is, on the whole, elevating quite a bit. I'm inspired every day by your creativity!
---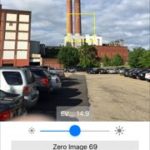 We revisited the topic of smartphone apps for pinhole photography, noting some new features and a new player in the market.
---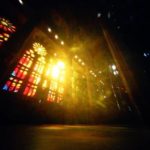 We interviewed the magnificent Jana Obscura and learned about her unique perspectives in pinhole and pinhole community.
---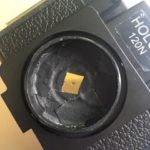 We covered the conversion of a Holga camera into a pinhole camera, demonstrating some of the techniques that are useful for other camera conversions as well.
---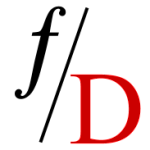 Finally, we answered some of the most common questions that new pinholers have about the artform, to help the uninitiated get started.
---
Thanks for sticking with us! Look forward to great things coming in June and beyond!