April 2015, the inaugural month for
ƒ

/

D

, was quite the month! In case you missed it, here's what happened:

April 10: ƒ/D launched! And what a launch it's been! The support and reaction from the pinhole photography community has been huge. We're more encouraged than ever about what's to come!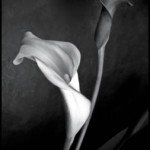 April 17: We highlighted Delio Ansovini's wonderful pinhole still life photography.
April 20: We wrote up a quick overview of some of the most popular cameras available. Coming soon will be coverage of camera building and modifications
April 22: We covered multi-lapse exposures and how to leverage them for your creative purposes.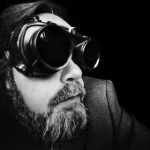 April 24: We had a talk with Scott Speck about how he came to pinhole photography and what drives his creative vision.
April 26: We celebrated Worldwide Pinhole Photography Day with you!
April 29: We explained the concept of Circles of Confusion and how, once understood, the concept can be utilized to better realize your creative vision.
And finally, we've been proud to bring you some great pinhole inspiration for every day of the month:
[nggallery id=1 images=35]
All images on this page are copyright protected by the respective artists.